Let's create together!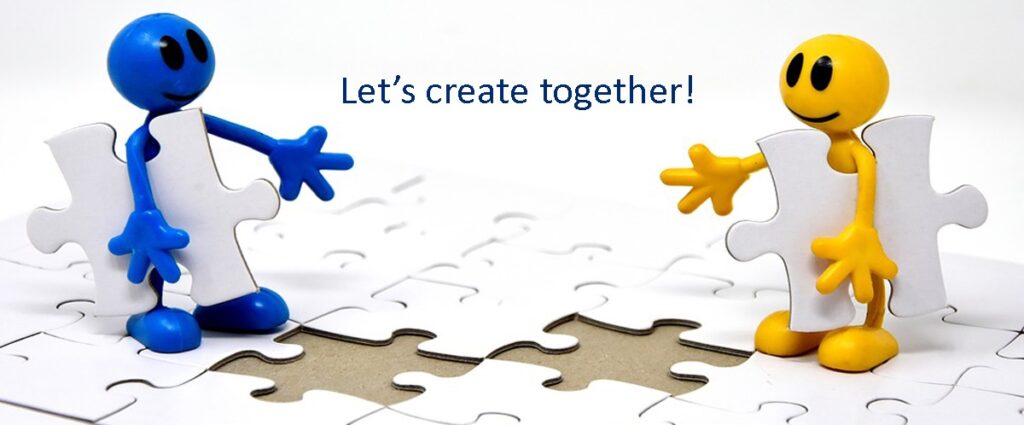 This is the key take away, after a few years of experience, to properly represent our added value!
By Luca Porcari, CEO
I am so proud to share with you the link to the interview that Fattor Comune, a Community focused on sharing know how and awareness in different fields and business sectors, gave me on July 13, 2020. The interviewer was Mr. Diego De Simone: we had a very nice discussion about the exponential technologies and their effect on people and Companies. I have been asked what are the main levers that should unlock new business opportunities, investing on our human competenzies and digital transformation.
Let's create together!

This simple sentence embeds all following take aways:
learn to re-invent ourselves;
continue to learn and be curious, embracing the change with trust;
become "experts of ourselves";
seek the complementarity: sharing, ideas exchange, open innovation & open source are key to create new ideas;
the "experience effect": this is the guideline to conceive products and services really "disruptive";
consciousness & curiosity: our main human strenghts, so precious and not replaceable by technology;
bet on our cross-competencies to get out of our comfort zone.
Here is the link to the interview: I do apologize that the interview has been conducted in Italian language!
Feel free to reach out to me!