Serving new digital solutions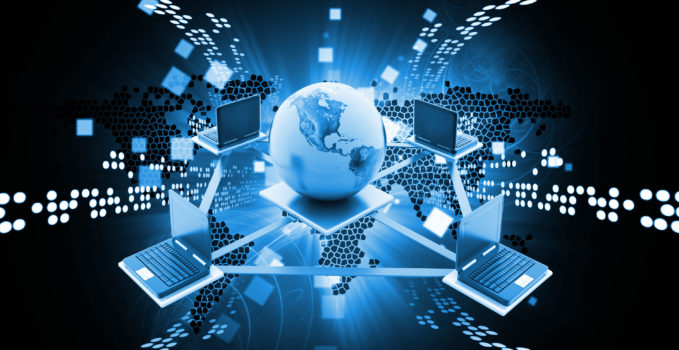 We partnered with key Companies and experts in the following technological sectors:
Data science;
Artificial Intelligence;
Cybersecurity;
Internet of Things;
Blockchain;
Connectivity;
AR/VR.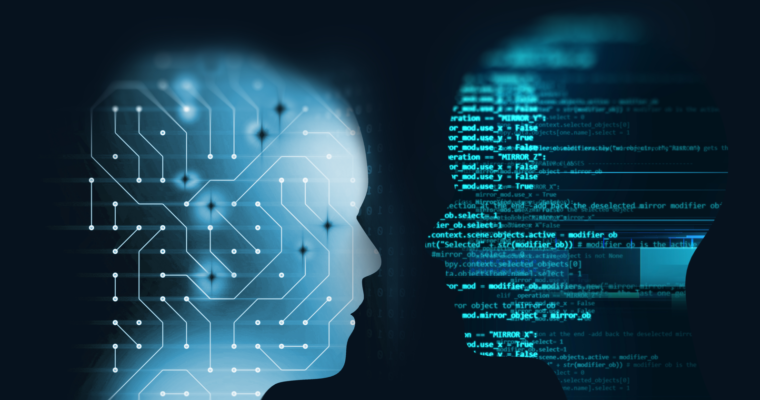 The adoption of digital technology is key to innovate services or businesses in this Industry 4.0 Era:
replacing non-digital or manual processes with digital processes;
replacing older digital technology with newer digital technology;
synergizing across all digital technologies to boost the business.
Digital solutions may enable – in addition to efficiency via automation – new types of innovation and creativity, rather than simply enhancing and supporting traditional methods. They are facilitating the creation of new products and services, never imagined only few years ago.
Please contact us for more details!