Production

(Partners outside Europe only)
---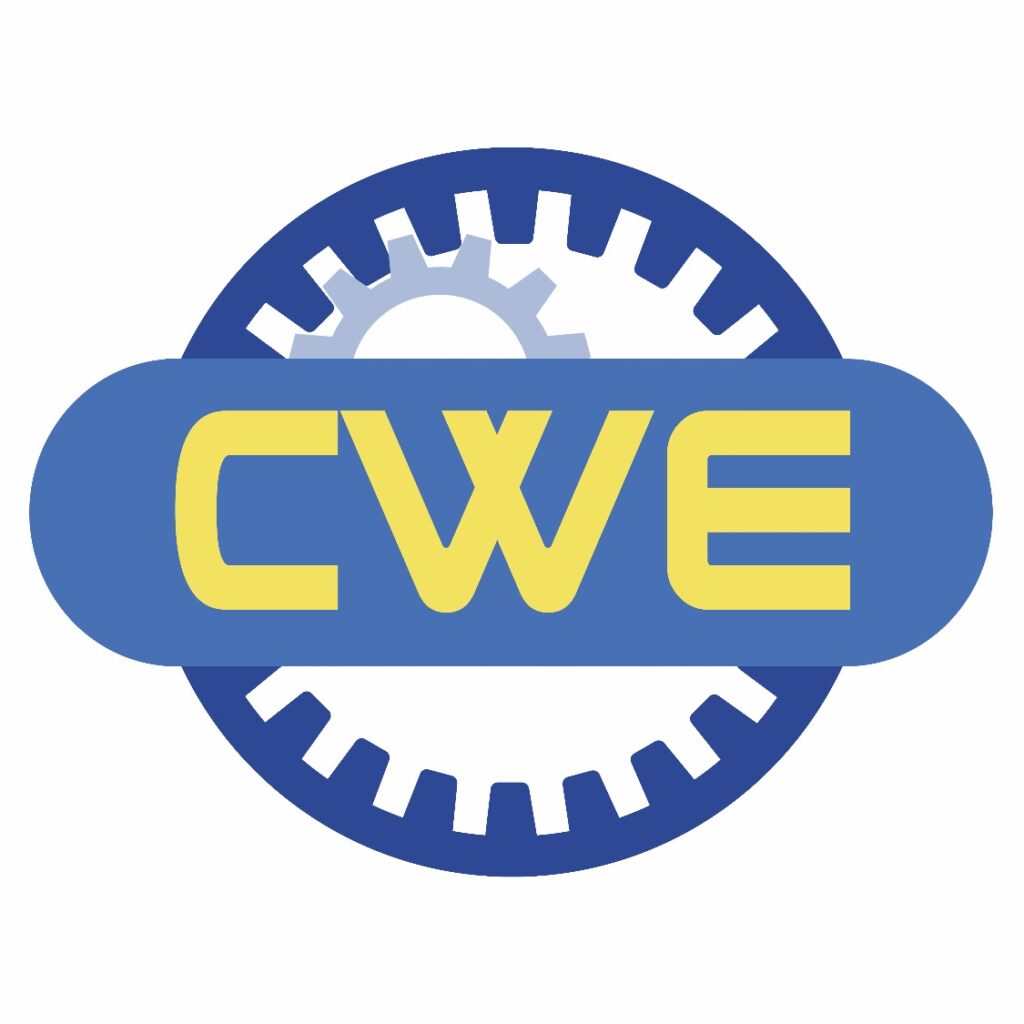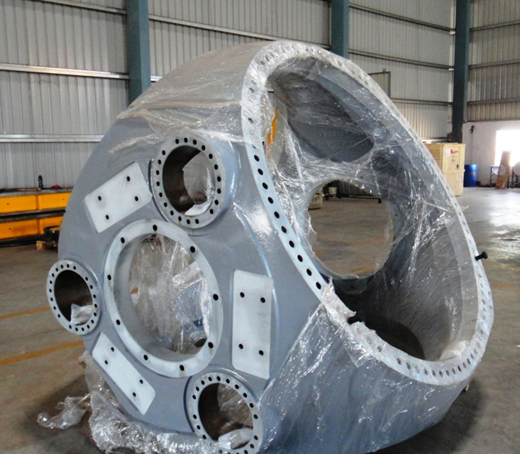 Since September 2023
CLASSICWIN ENGINEERING PVT LTD, established in 2018, is a modern Indian Company with a vaste precision machining setup for the manufacturing of Wind Turbines critical parts like planet carriers, gear box housing , torque Arm and adaptor flanges. Their whole production facility is equipped with world class CNC machineries from Germany and Japan with highly advanced technical features.
We are their awarded Overseas Partner, because we have a solid footprint fully operative in Europe and China and we can help them to develop their Export market and start new cooperations with reputed Companies in the Green Energy sector, where we are active since almost 10 years.
---
Since March 2023
MVC is an international Valves Group that produces high-tech Valves in the O&G market, established in 2012. Their head quarter is located in Houston USA and main production factory is in the Zhejiang Province, China. More satellite companies work under the MVC brand, so to grant an extended portfolio of products: globe, ball, butterfly, check valves.
We are willing to support this Group to extend and develop their business because of their vision:
Become leader in the intelligent and integrated manufacturing of all valves,
Earn trust and respect.
Always ensure integrity, gratitude, professionalism, and innovation.
---
Since March 2023
Bigtork is a sane and high tech Chinese Company, leader in the field of valve pneumatic actuators, established in 2006. They are ATEX and SIL3 certified.
We have chosen to sustain this Company because they are fully committed to creating a model of Excellence in the field of valves automation.
---
Know How
---
Since January 2022
CR Servizi is an ESCo (Energy Service Company) UNI CEI 11352/21 certified, a company specialized in offering energy services, such as:
implementing energy-efficiency projects (including renewables),
energy savings and/or provision of the same level of energy service at lower cost,
assistance in arranging financing for the operation of an energy system.
design and installation of more energy-efficient equipment,
supply of proprietary softwares concieved to monitor and optimize the entire energy consumption.
With this new Partnership we will be able to better support all those Companies and Enterprises that are willing to become smarter, more efficient and greener.
---
Since October 2020
Artificial Intelligence (AI) is about a new and immense technological revolution. Together with BlueTensor we will help Companies to develop and integrate AI solutions and unlock additional business opportunities.
Automation, computer vision, data analysis, process optimization, predictive maintenance, patterns recognition are only few examples of what AI can bring to innovative and forward-thinking Enterprises.
To serve and support our Customers in such a terrific digitization era we will constantly invest on digital competencies and cooperate with talented partners.
---
Since May 2020
TechBricks is a Smart Innovation Startup Studio developing exponential technologies and relying on a task force of technology gurus, product specialists and technopreneurs to quickly transform bright ideas into go-to-market scalable products.
Techbricks is also a Venture Builder and investment vehicle for Venture Clients and Investors willing to access a diversified portfolio of products and startups, yet vertical on disruptive technologies like Data Science, Big Data, IoT and Blockchain/DLT.
We trust that such collaboration will bring important synergies, vehiculate innovation and develop new growth opportunities for our Company and its Clients.
---
Since May 2017
IACongress – Italy, heritage of the Association RPA Italy which was co-founded by our CEO on May 2017, is now part of a broader organization, "Intelligent Automation Congress". This new Organization was born with the Mission to promote and spread all main subjects of Digital Transformation, such as Robotic Process Automation, so called "Intelligent Automation", Artificial Intelligence, Internet of Things.
IACongress is an important vehicle to keep up to date about all most recent innovations and support our Clients towards their digital journey.
---