We coordinate overseas business for reputed Asian Companies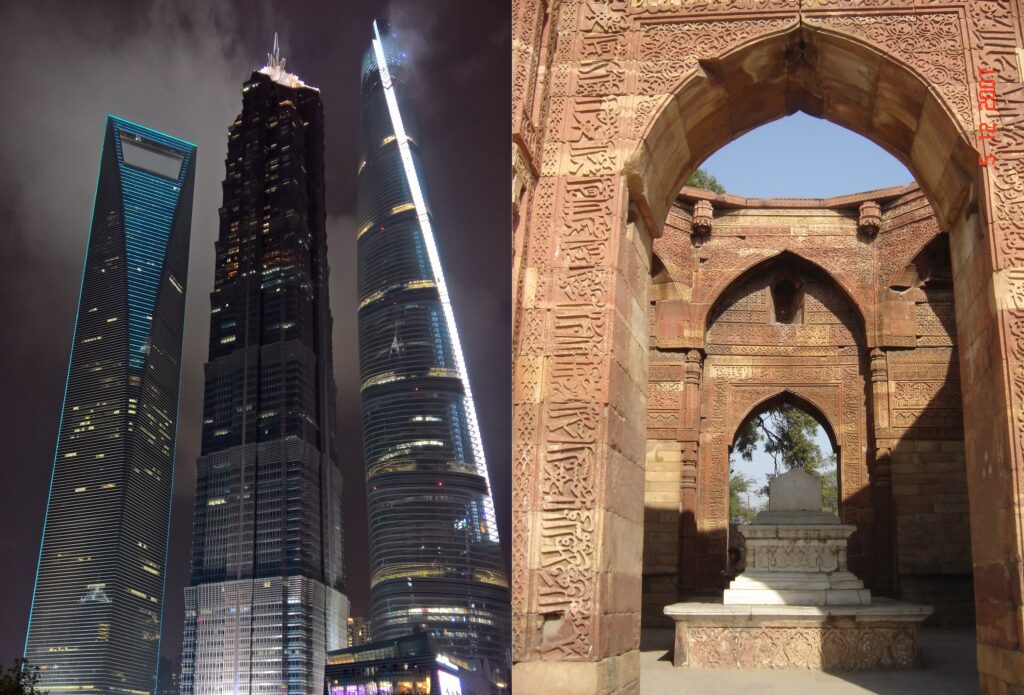 We are thrilled to announce that GETINET has the prestigious opportunity to manage the overseas business operations for several major Enterprises incorporated in Asia (China, India, Singapore).
This achievement is a demonstration of our resolute commitment to excellence, innovation, and delivery of exceptional value to all our Clients. It reflects the trust that these Enterprises have placed in our capabilities, and we are embracing this responsibility with enthusiasm and dedication.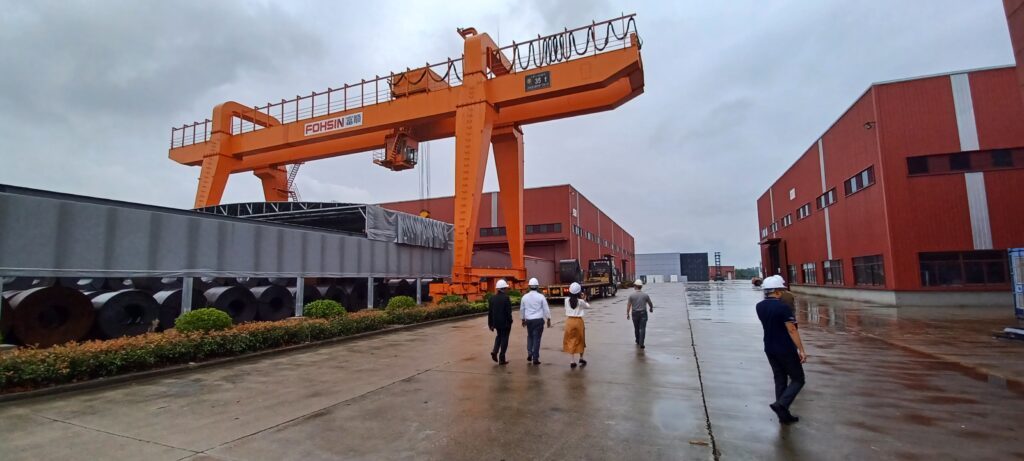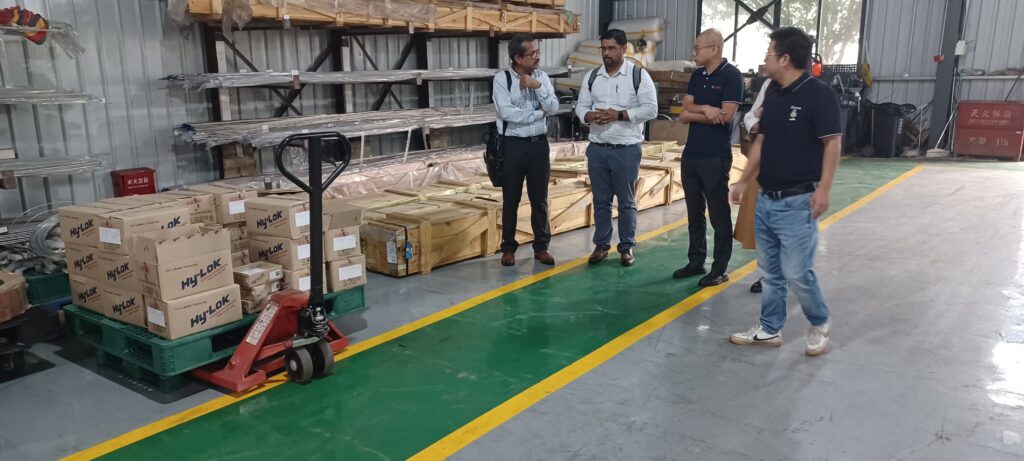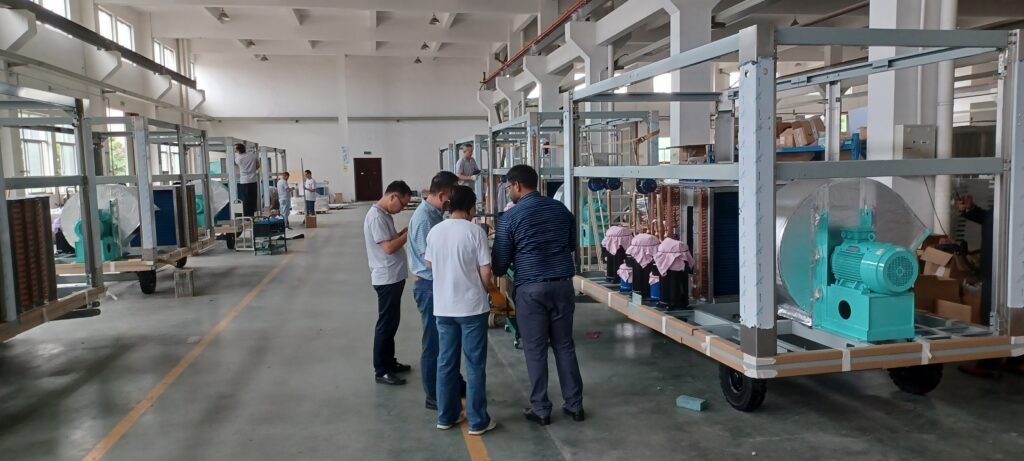 ___
The decision by these Enterprises to entrust us with their overseas business operations is a significant milestone for GETINET. It reaffirms our position as a trusted Partner in the global business landscape, and it serves as recognition of the expertise and skills of our global team.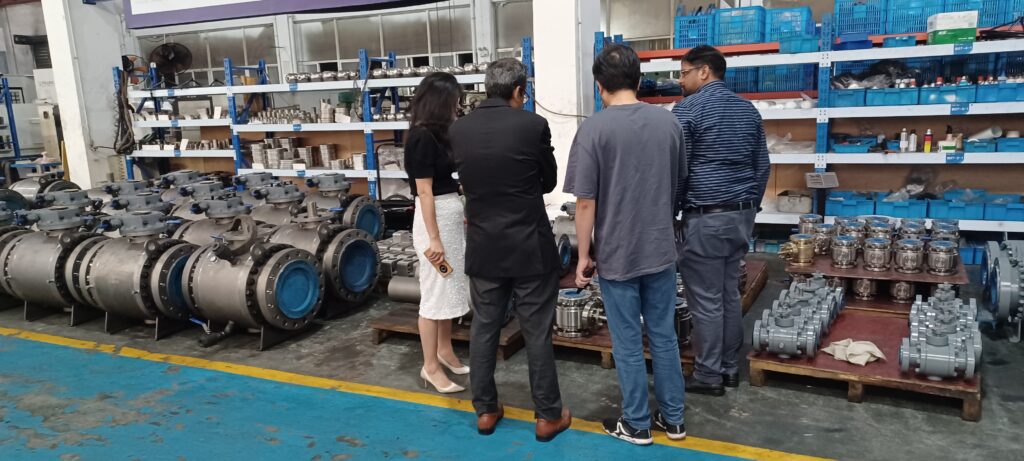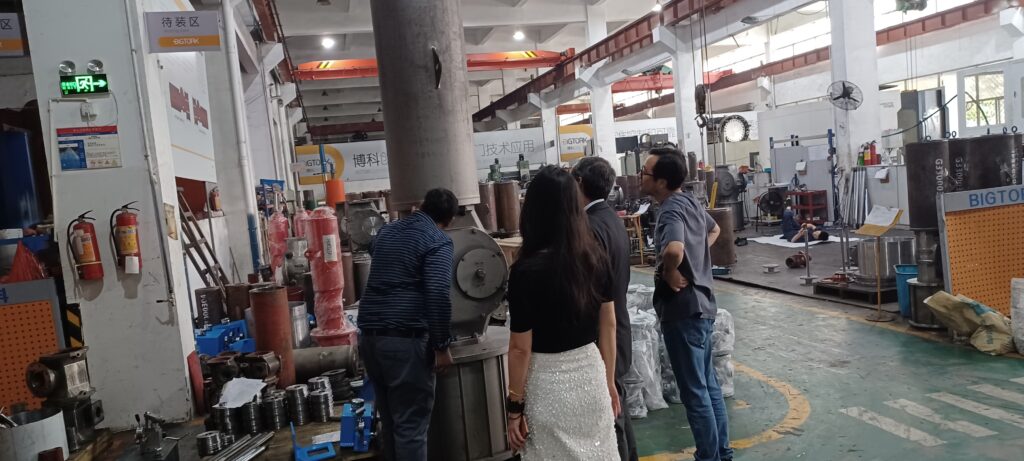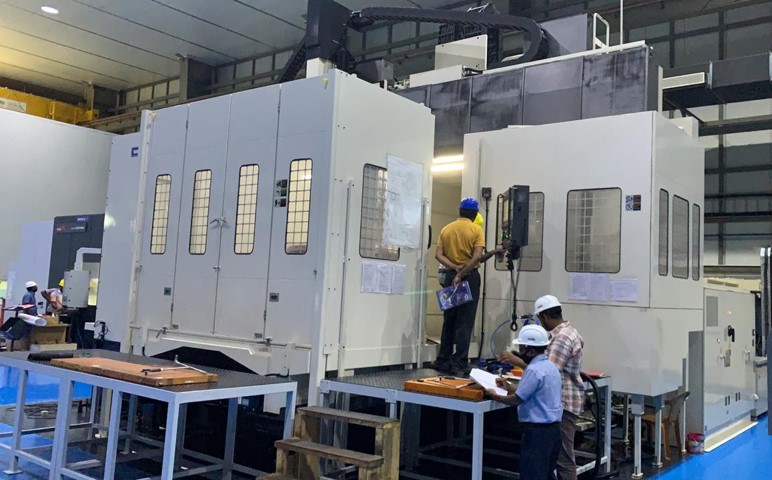 ___
You can find some of these Enterprises listed in the following page: