Drew an finalized agreement between Companies from China and Singapore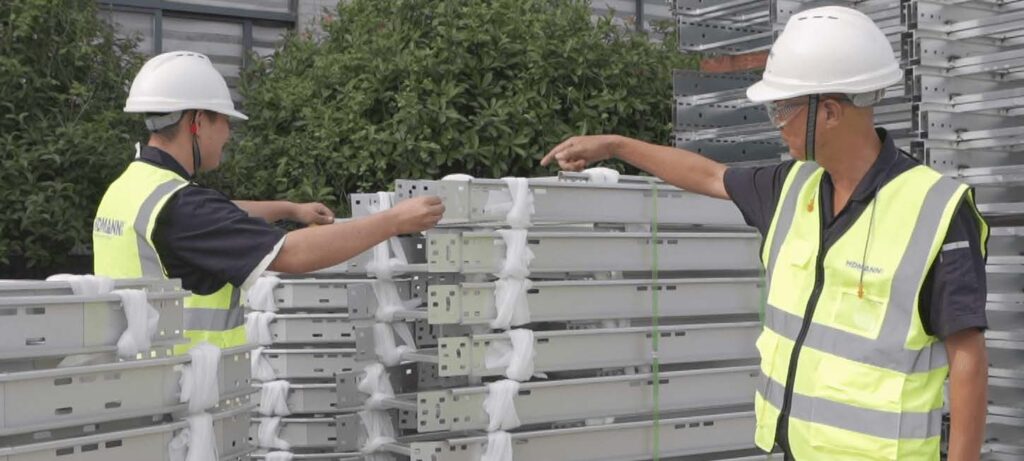 We have been asked to draw and finalized an Exclusive Distribution Agreement between two Companies:
first Company, from Singapore, is active in the O&G off-shore business,
second Company, from China, is a cable support system and profile steel support system provider.
The Agreement covers the South East Asia and both Companies are proficiently working, as Manufacturer and Distributor serving one of the most active Regions in the O&G OffShore business.
GETINET, being the awarded facilitator and coordinator of this Collaboration, is constantly supporting each other Company to transparently cooperate and mutually benefit from this Partnership.