Innovate with the RPA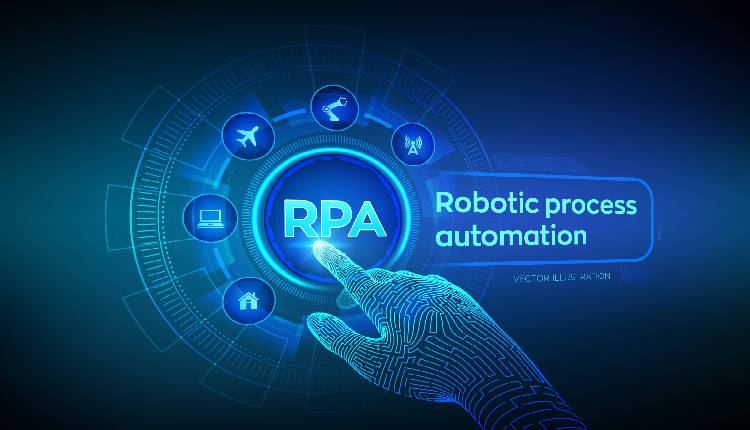 As Partners of RPA ITALY we have learned a lot about the potentials and benefits of the Robotic Process Automation: a technology that allows everyone to design a specific computer software, or "robot", or simply "bot", able to emulate and integrate the actions of a human interacting within digital systems, so to execute any business process whenever it is repetitive or at low added value.
Any high-volume, business-rules-driven, repeatable task is suitable to be automated
To design new bots, we rely on one of our Italian Partners, but we can surely support our Clients to start their journey towards RPA, sharing all relevant advantages and challenges. We offer our service during the discovery phase and then act as Project Manager along the entire RPA development process.
Please contact us for more details!