ABB IS Limiter for an Off-Shore O&G application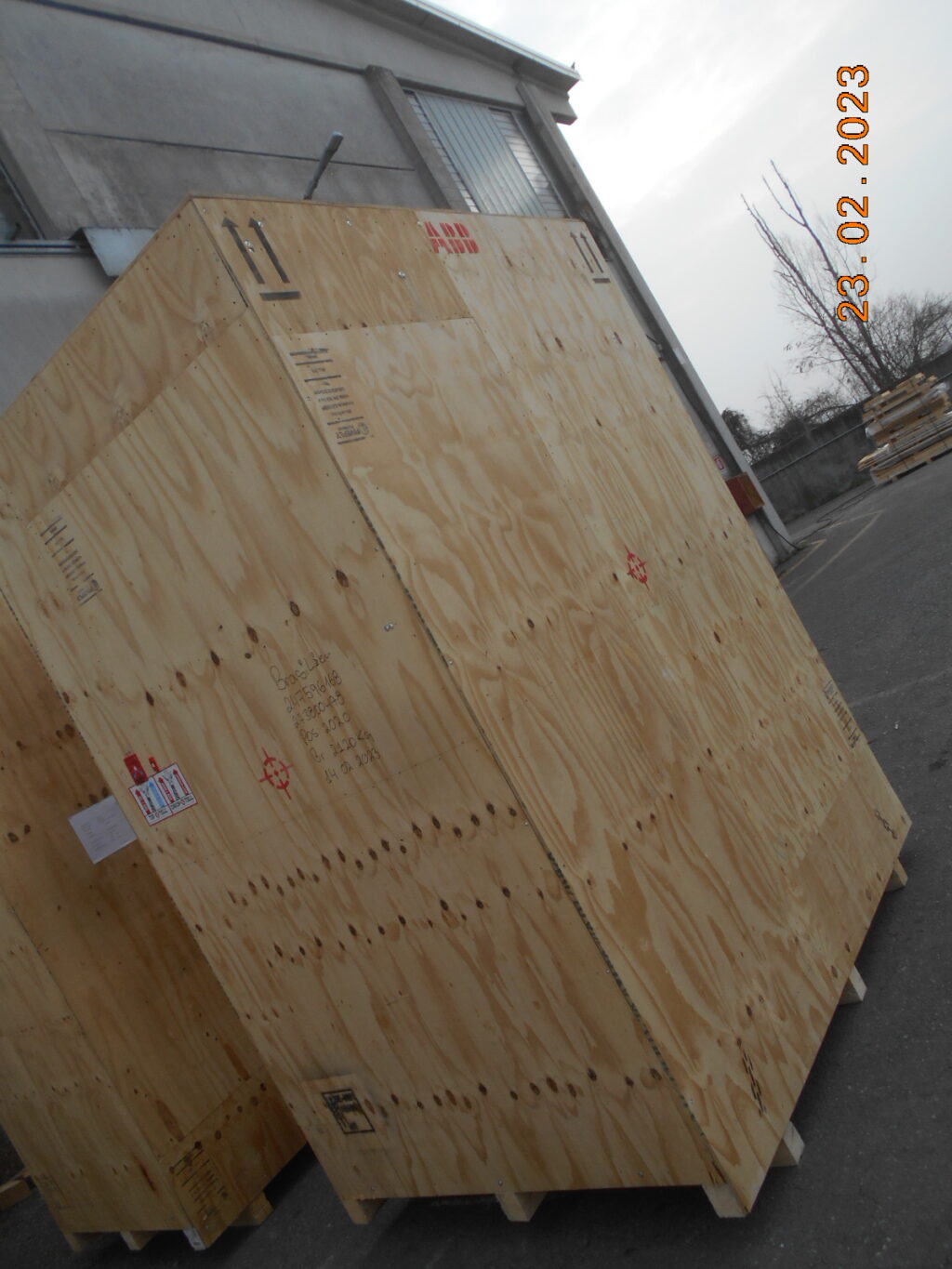 For one of our Asian Customers (end user is from Brasil) we have supplied and delivered to Singapore a medium voltage fault current limiter, which OEM was ABB. This complex device is required in the event of a fault in the entire electric system of big off-shore applications, which would cause too high short-circuit contributions: the IS-limiter rapidly trips and the short-circuit current is limited almost instantaneously.
It has been an excellent team work since the beginning because big/International Enterprises have been involved and have contributed to the success of this 9 months job.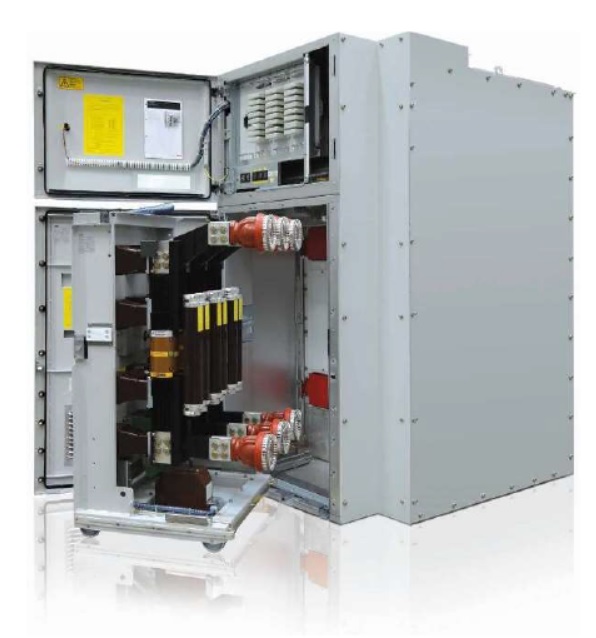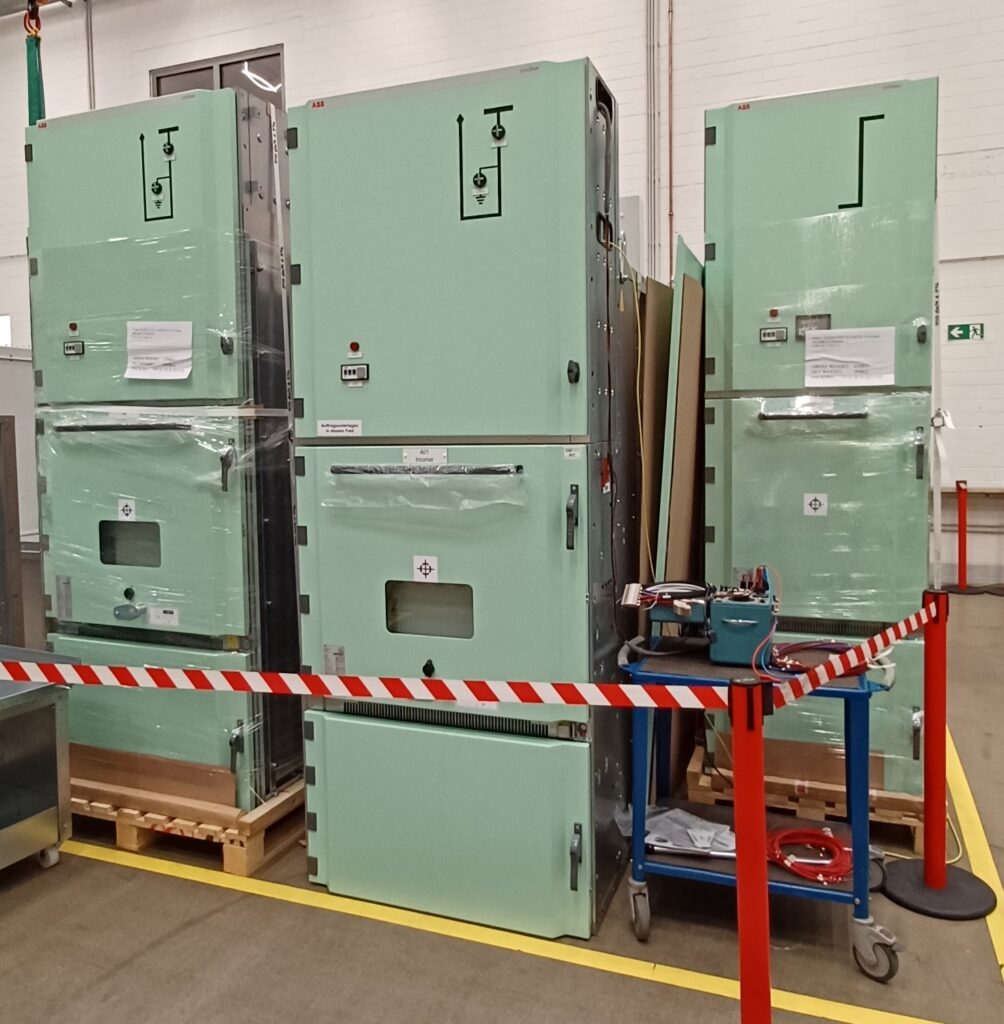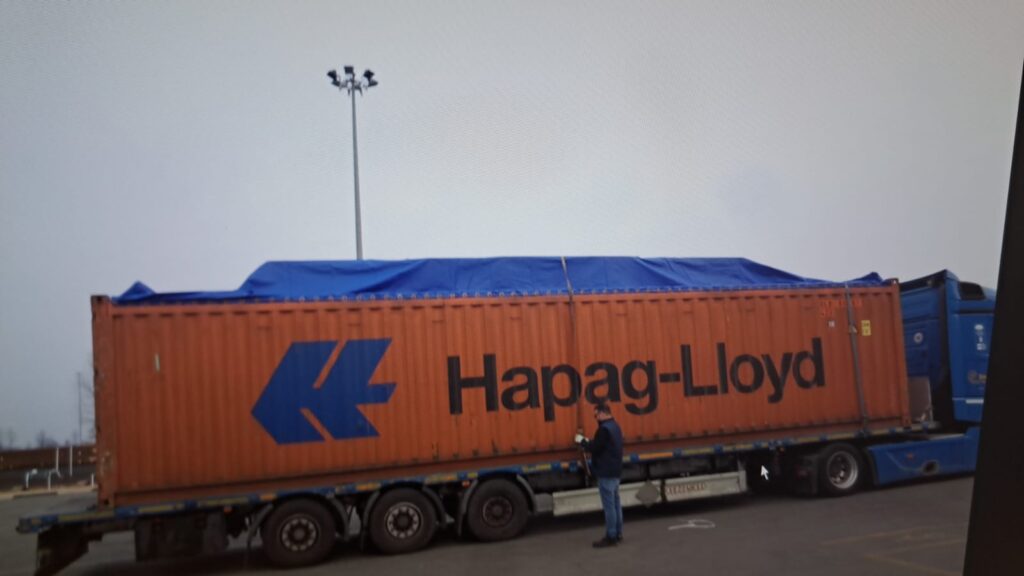 The pictures show the item, the testing visit at ABB and the pick up moment (8 big wooden boxes). Also the delivery to final destination has been challenging.