Raised floor for an Off-Shore O&G application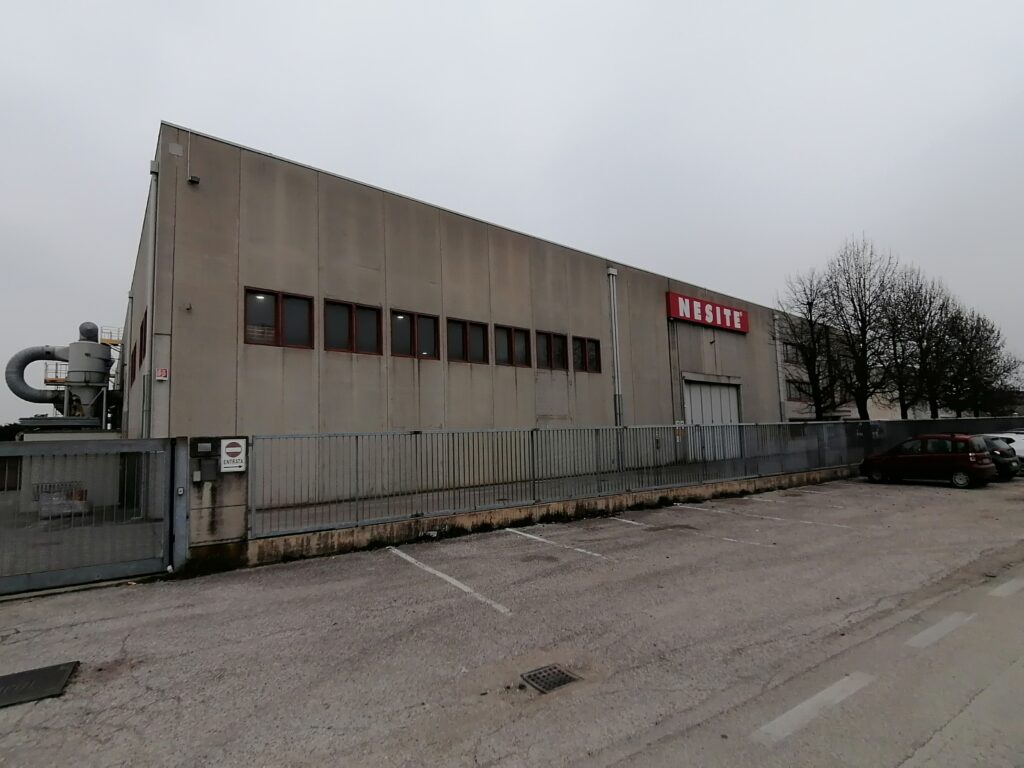 For one of our Customers in Singapore, we have been in charge of the supply of raised floor for an off-shore O&G application.
Our CEO is pleased to thank Mrs. Giulia Gallon and the entire NESITE team for their hospitality and willingness to support us during job execution.
Fully automated workshop;
Two robotized production lines;
Top quality and perfect packing;
Inspection at supplier was successful and items have been ready for despatch on time.
Here some inspection picture, including one with our 14 pallets already stacked and ready for shipment.