Established JV between three Parties to execute one big Project in NEPAL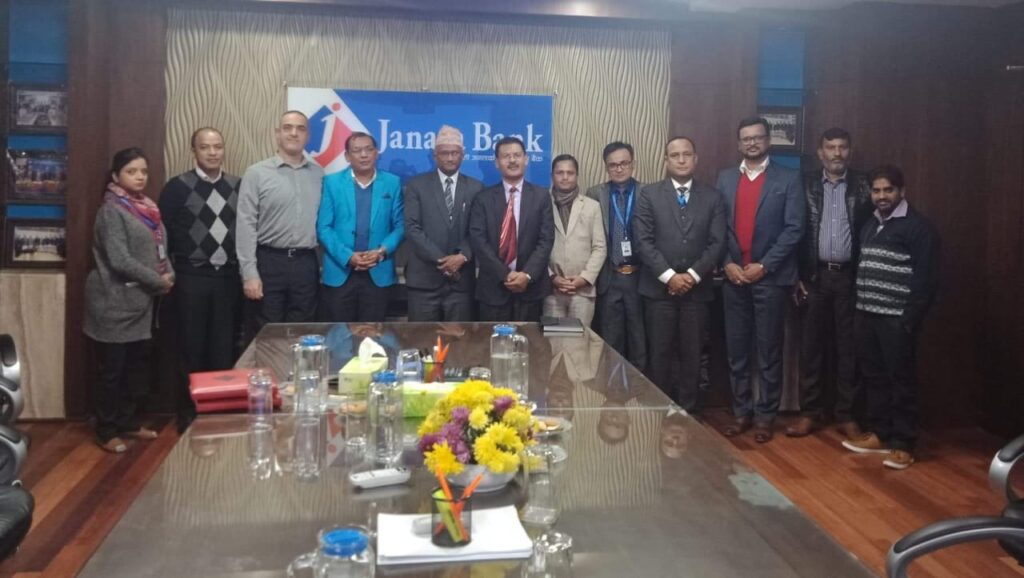 THE REQUEST
An Indian Company, mainly focused on Hydro and Civil business, was willing to complete its profile by partnering with referenced Companies, one on Hydro Power Plants, another one on complex Civil works. It was mandatory to chose European Companies for this purpose, aiming all together to establish a JV.
THE REASON
The Indian Company was asked by its Customer's bank to formalize/sign a JV agreement among the three involved suppliers (the Indian Company and the two European Partners) to demonstrate their extended/solid capabilities to execute the entire job awarded by the Customer. The Indian Company would have been invited by its Customer's bank to attend a formal meeting where the JV would have been shown as instrumental to convince all Financing Parties/Banks that the "JV EPC Consortium" was established and fully ready to operate.
OUR ADDED VALUE
We have been asked to find the right Partners and we identified two Italian Companies, one specialized in Hydro, the other one specialized in Civil works. We personally drafted the JV Agreement and modified it with all involved Parties to suit each other needs. We have been also invited, along with the Indian Company, at the Customer's meeting with its bank in order to introduce the JV and explain the business model that would have been applied, under the JV, to properly execute the entire work. Finally the bank accepted the JV as the right Entity for the execution of the job. At that meeting GETINET was appointed Attorney of both Italian Partners.