Signed exclusivity agreement on Solar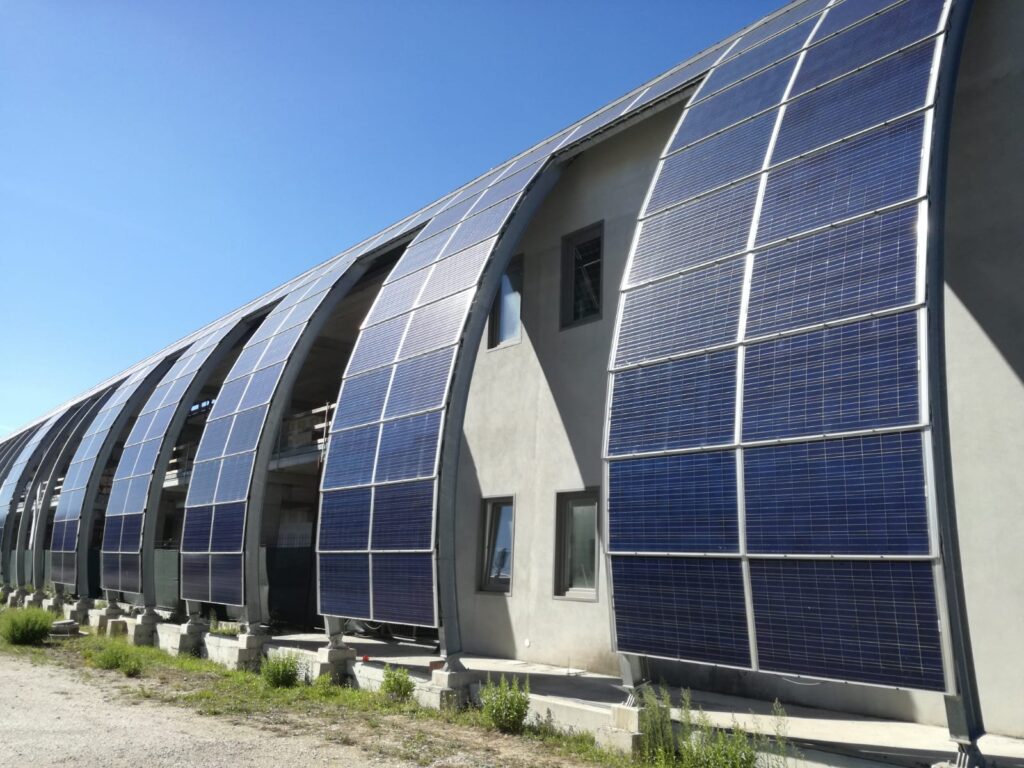 THE REQUEST
An Indian Company, mainly focused on Hydro and Civil business, was willing to find an European Partner/Supplier to execute solar plants, on EPC basis. The European Partner should have provided the design of the plants and/or the supply of core parts from Europe, in order to grant best quality, ad hoc/efficient supply chain and a fair price range.
THE REASON
The Indian Company was enquired by some local Customers (India, Nepal) to supply solar power plants with main parts (PV panels, inverters and accumulators) coming either from Europe or from low cost Countries upon need. Furthermore, the Indian Company, already referenced on basic civil works, was looking for a referenced technological Partner with good experience in engineering, procurement and commissioning of entire solar plants up to 10MW each.
OUR ADDED VALUE
We have been asked to find the right Supplier and, after 1 month research, we have been able to identify one Italian Company and one Chinese Company to properly support the Indian Company in its growth. At same time the Italian Company was willing to further invest in Asia, so that all parties would mutually benefit. An exclusive Agency agreement has been signed in 2018 between the Italian Supplier and the Indian Company.
The Partnership agreement has been drafted in order to match all requests and needs, without compromising each other business strategy and marketing approach.