Signed agreements among international Companies to scout new markets together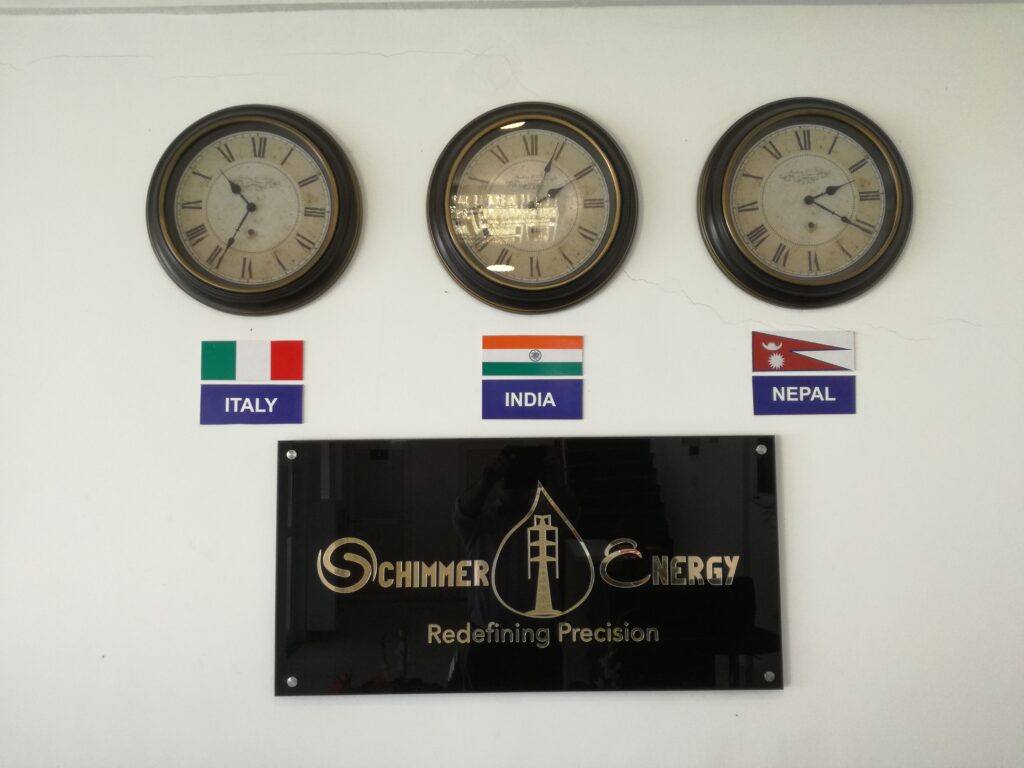 THE REQUEST
A new Indian Company (established in 2016), focused on Hydro business and full water to wire solutions in ASIA, was looking for European Partners willing to provide the design of hydro turbines and/or the supply of core turbine parts, in order to grant best quality, ad hoc/efficient supply chain and a fair price level to its local Cstomers.
THE REASON
The Indian Company was initially established counting on its highly skilled resources in the Hydro business, but at same time, as new and independent entity, it was not yet referenced in the target sector: this Enterprise was risking to adopt a very slow marketing strategy and get very few business opportunities. The only way to boost their credibility was to establish good partnership upfront with reliable and referenced Companies so to grant technical acumen and solid reliability during execution to Customers.
OUR ADDED VALUE
We have been asked to find the right partners and, after a 6 months tough research, we have been able to identify two Italian Companies to properly support the Indian Company in its growth. At same time the Italian Companies were willing to further invest in Asia, and their new Indian Partner was the key to support them accordingly: all parties would mutually benefit. Exclusive partnership agreements have been signed in 2017 by all Parties and so far all involved Companies are getting advantage from this cooperation.
The Partnership agreements have been prepared by us in order to match all requests and needs, without compromising each other business strategy and marketing approach. We were and are now acting as mediators to make all Companies working together with fair and transparent approach.