The Project Energy Management 4.0 (in brief "EM4") was conceived by the Partnership (signed on January 14, 2022) between 3 different Companies: GETINET, CR Servizi and Smartway.
These three Companies have jointly decided to share their key skills aiming to offer an extensive service focused on the Energy, its procurement, consumption, optimization and management:

Big Enterprises are trying to promote their image and timely protect the climate through a proactive and public energy strategy. Instead, the most of medium/small Companies have not yet a clear strategy on how to optimize their Energy consumption and become more efficient: these Companies often assume that a similar transformation may be too complex, challenging or expensive.
Under the brand EM4 we will help these Companies to optimize their Energy consumption and/or provide modern and efficient Energy management tools, mainly supporting the following operational areas:
Facility management
Factory/Buildings assessment/improvement
Energy Procurement
Production and planning of energy supply
Digital innovation/infrastructure (SW/HW)
Process automation
Control and predictive analysis
Funds identification & raising
We welcome You all to get in contact with us and ask for an introductory call to explore more opportunities within this exciting Energy Management field.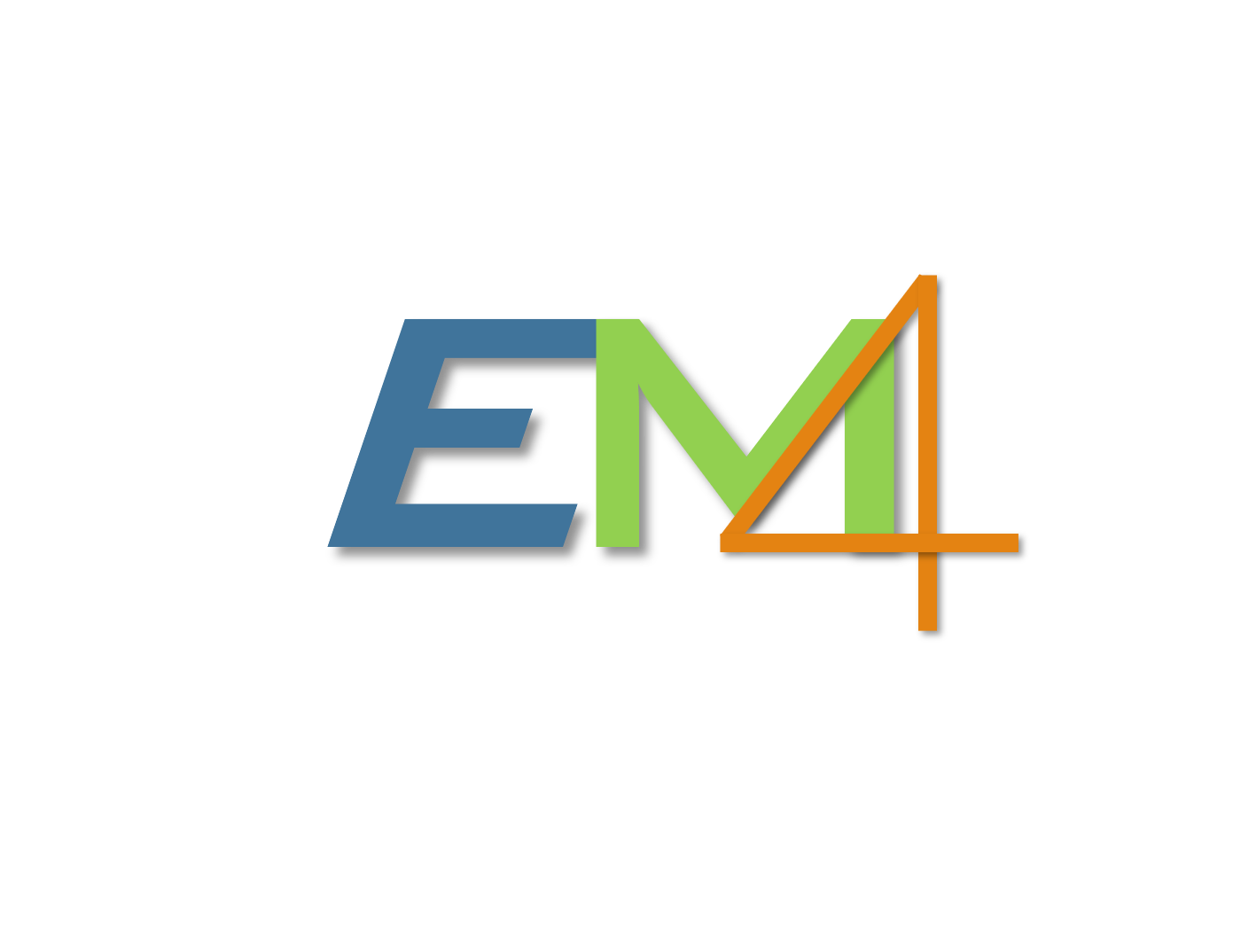 Please contact us for more details!